Great service requires great people, and we think ours are some of the best. Our drivers are a friendly, helpful and experienced bunch, who truly enjoy what they do and interacting with the passengers they meet.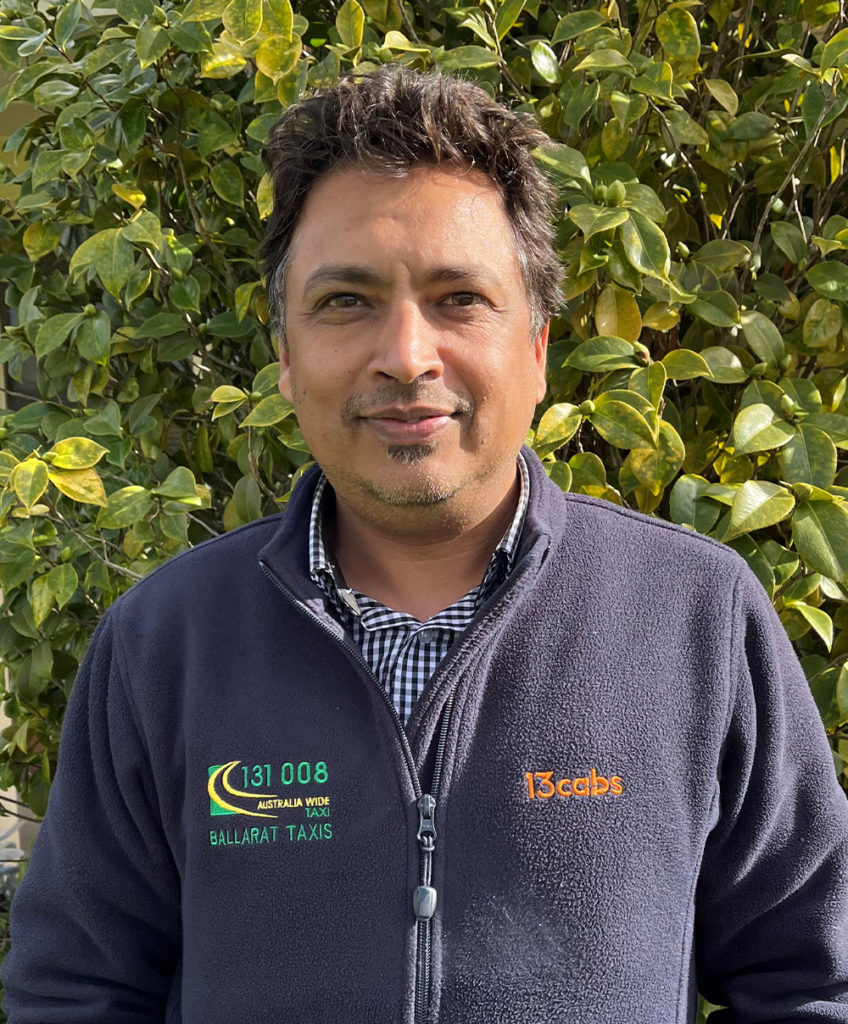 Born in India, Karamjeet has worked with Ballarat Taxis for 11 of the 12 years he's been in Ballarat. An operator driver, he has a special interest in ensuring people with a disability get the best service possible. 
Karamjeet enjoys Ballarat's summers (they remind him of home) and soaking up the atomsphere around Lake Wendouree. His favourite hobby is badminton.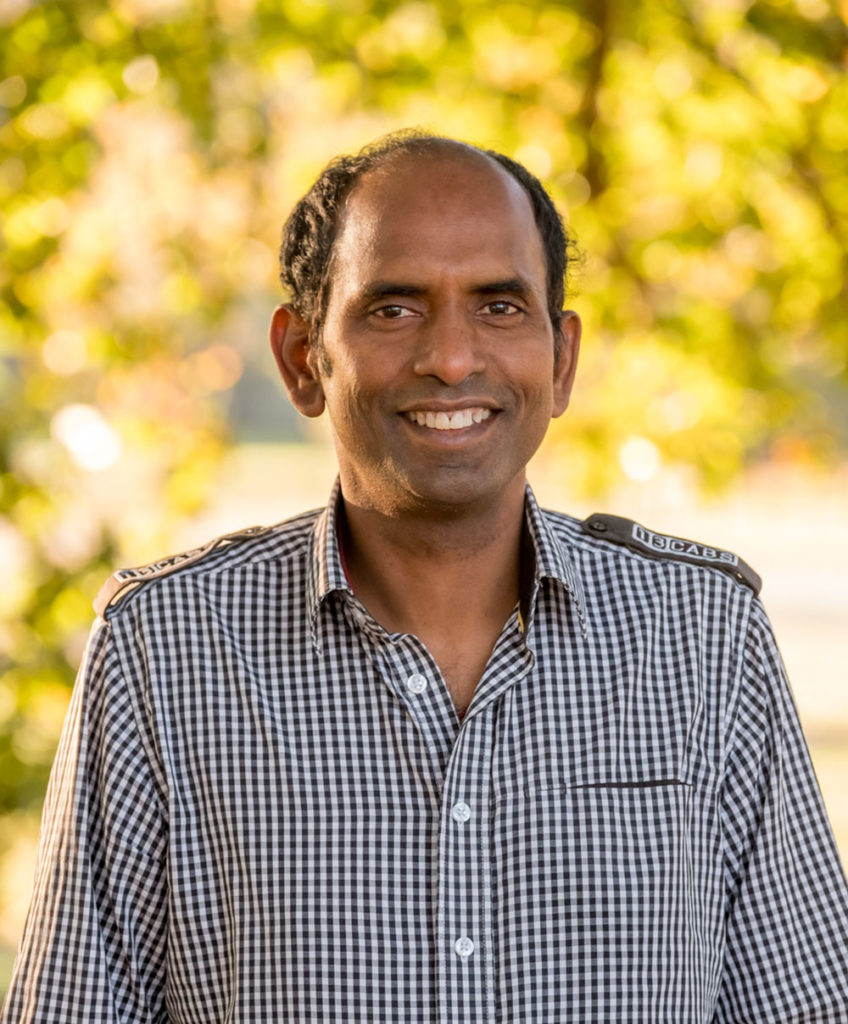 Meet Bangaru, a Ballarat taxi driver for 6 years. Originally from India, he's proud to call Ballarat home for 22 years. Bangaru loves serving customers and finds joy in helping others. His favorite season is summer, and Sovereign Hill is his top pick for its historical value.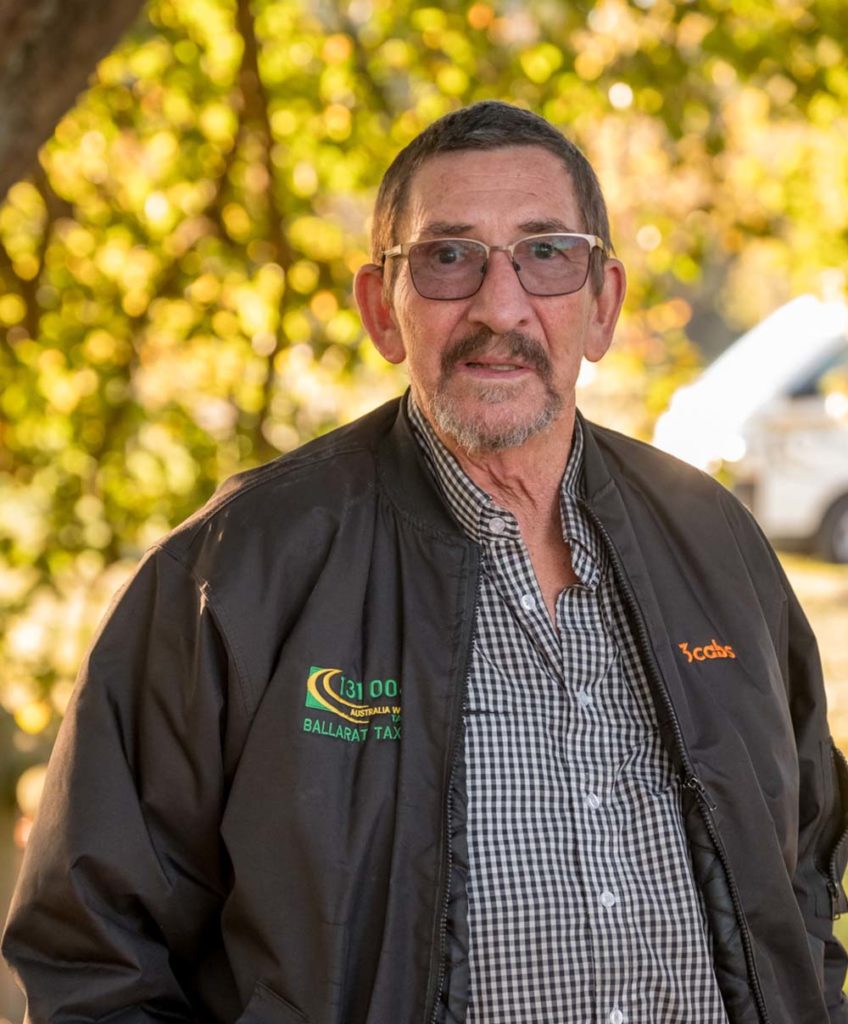 Andrew has lived in Ballarat for most of his life, and has been driving with Ballarat Taxis for two years. Two of his loves are easy-going passengers and working on his computer. 
Andrew's favourite seasons in Ballarat are spring and autumn when it's not too hot and not too cold. He appreciates every thank you he gets from passengers, and thinks the serenity of Lake Wendouree makes it the best spot in Ballarat.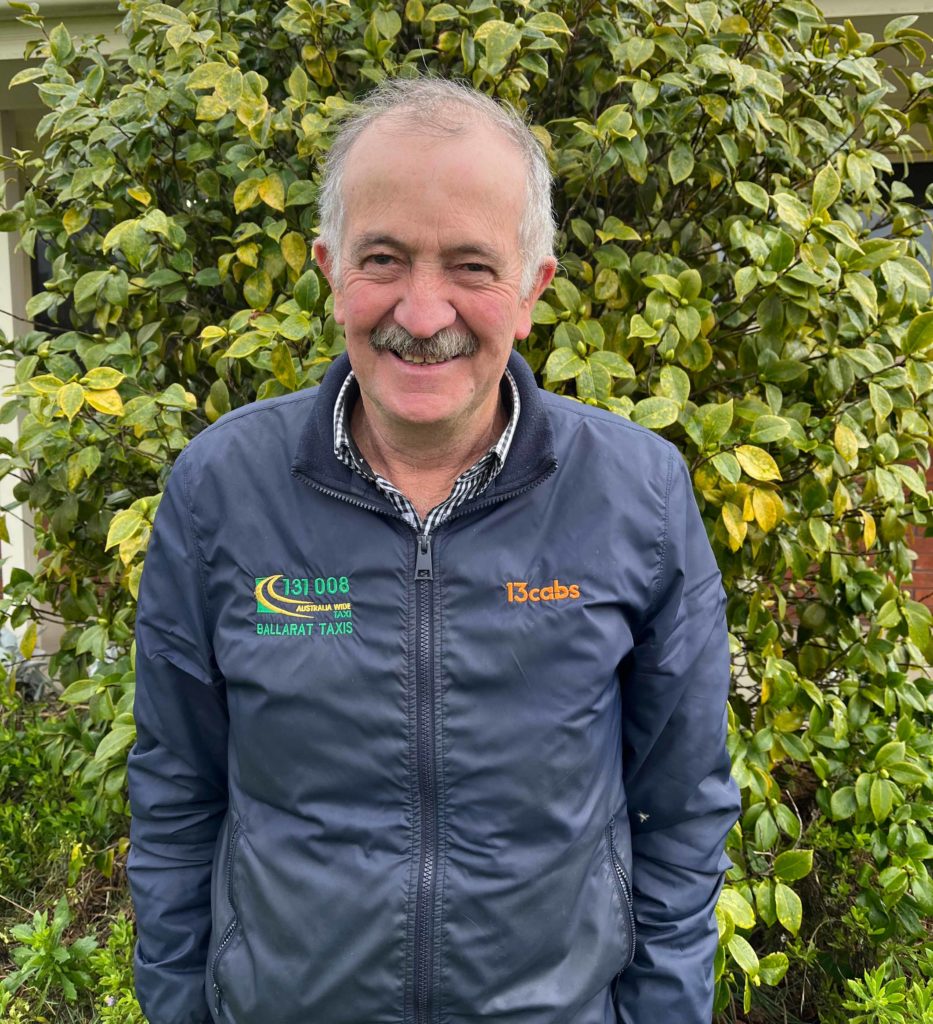 Providing customers with prompt, friendly and enjoyable travels is Andrew's favourite part of his job. He aims to make at least one person smile and/or laugh per day, and enjoys his unofficial title of "Professional Spruiker of Sarcasm." Andrew is particularly proud of having raised a son with autism. His favourite hobbies are lawn bowls and travelling, and his favourite seasons are Spring and Summer when Ballarat comes alive again. 
Andrew's favourite destination is the Botanical Gardens when it's hosting events and has met several famous people in his job, including Malcolm Fraser, Rowena Wallace, Mick Doohan, Ron Barrassi, David Reece-Jones and Brett Ratten.
Meet Sam, an experienced Ballarat taxi driver for 8 years. Originally from India, he takes pride in providing excellent service and enjoys meeting new people. Sam's hidden talent is always inserting a USB correctly on the first try. He loves playing badminton and finds peace at Gong Gong and Kirks Reservoir.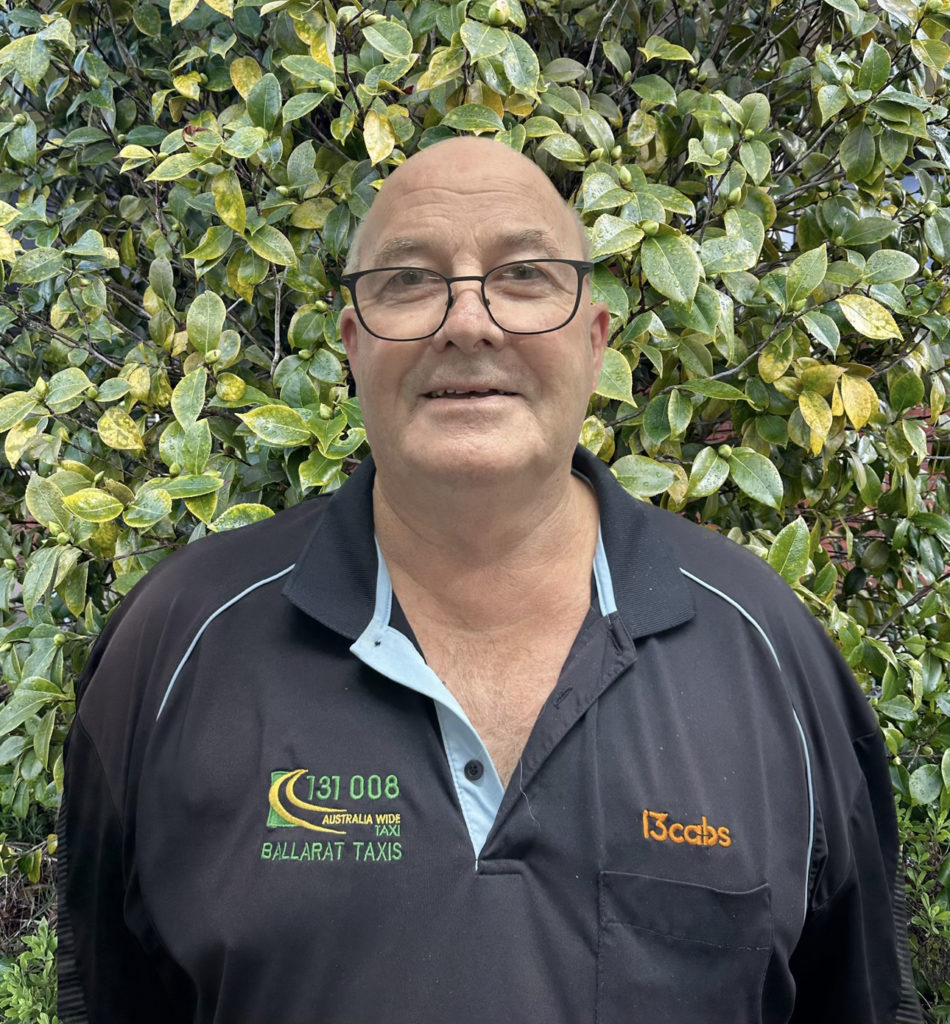 Born in Ballarat, Rodney has been driving with Ballarat Taxis for almost 40 years. He prides himself on customer service and has been complimented for his safe driving.
Rodney's favourite hobby is football, and his destination of choice is Burrumbeet.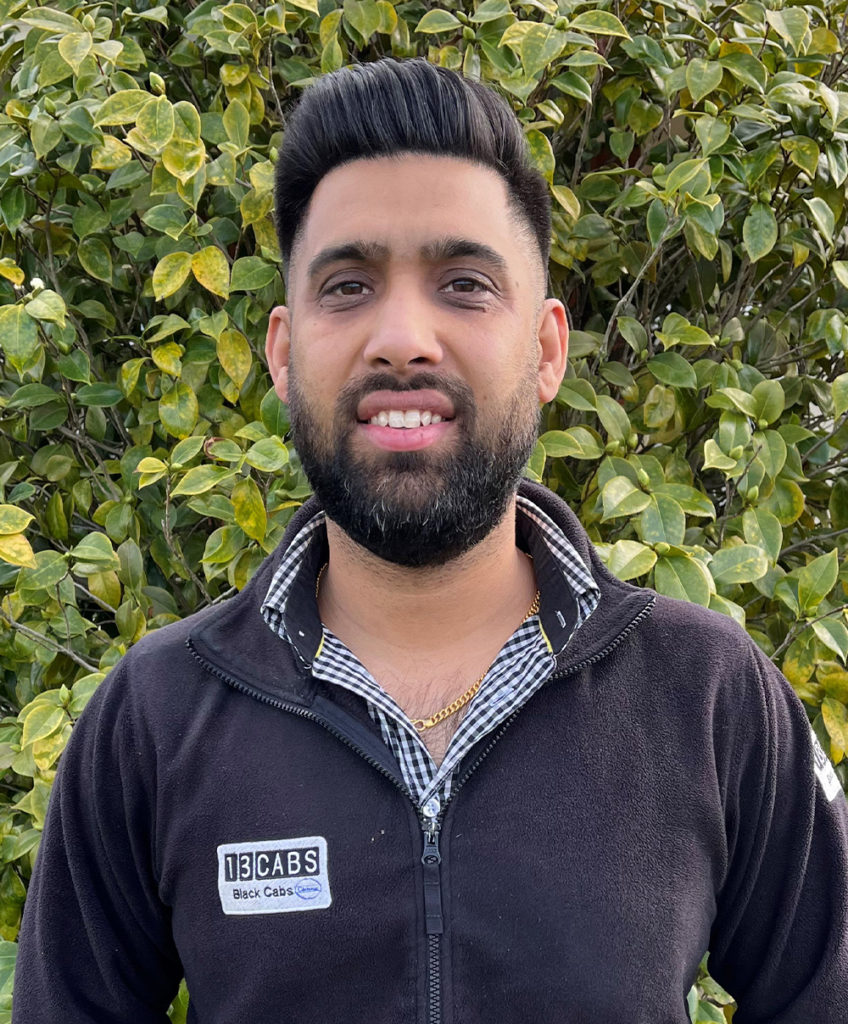 Sahib loves driving along Sturt St for the opportunity to admire the heritate homes. A big cricket fan, he loves summer in Ballarat because of the longer days and opportunity to spend more time with family. 
Born in India, Sahib plays badminton and volleyball. He's been driving with Ballarat Taxis for seven years, and enjoys getting to know new people. Customers often compliment him on the way he treats them like good friends.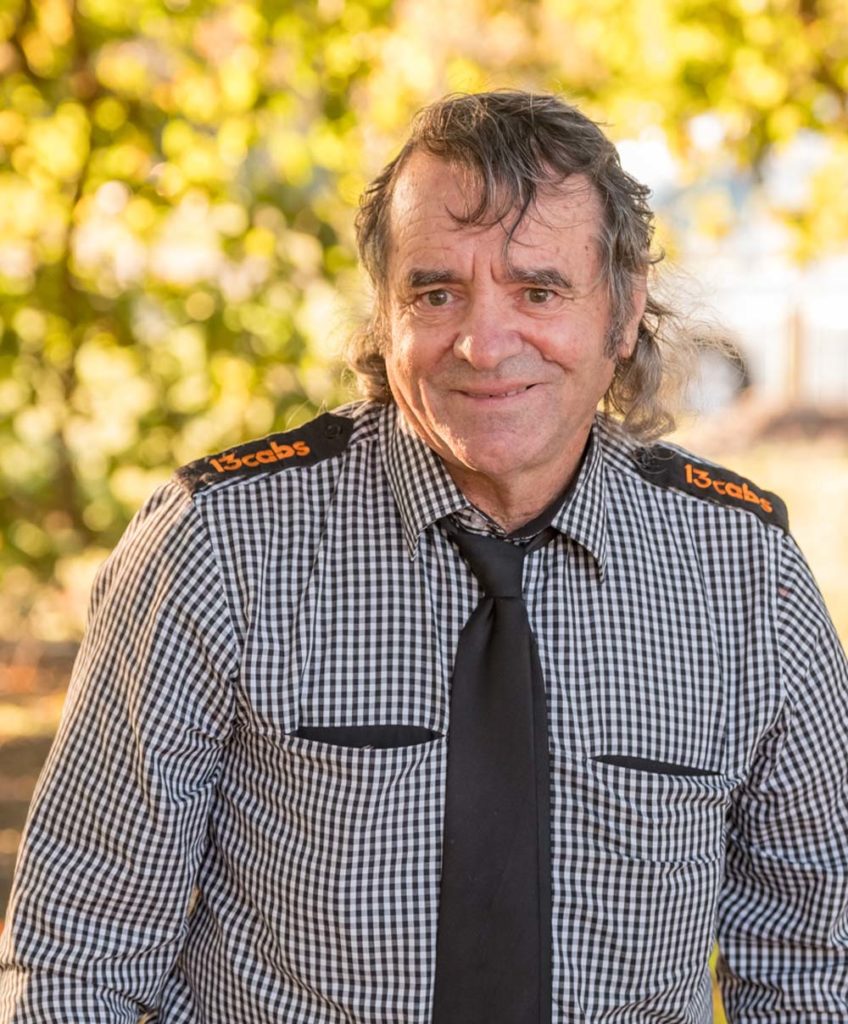 Jake has been driving with Ballarat Taxis for seven years, and loves Lake Wendouree. Born in The Hague in the Netherlands, his hobbies include motor cycles, diving, boats, catch-and-release fishing and bicycles. One of Jake's proudest moments was saving someone's life. His favourite season is Ballarat is Autumn for the all-round good weather we usually enjoy.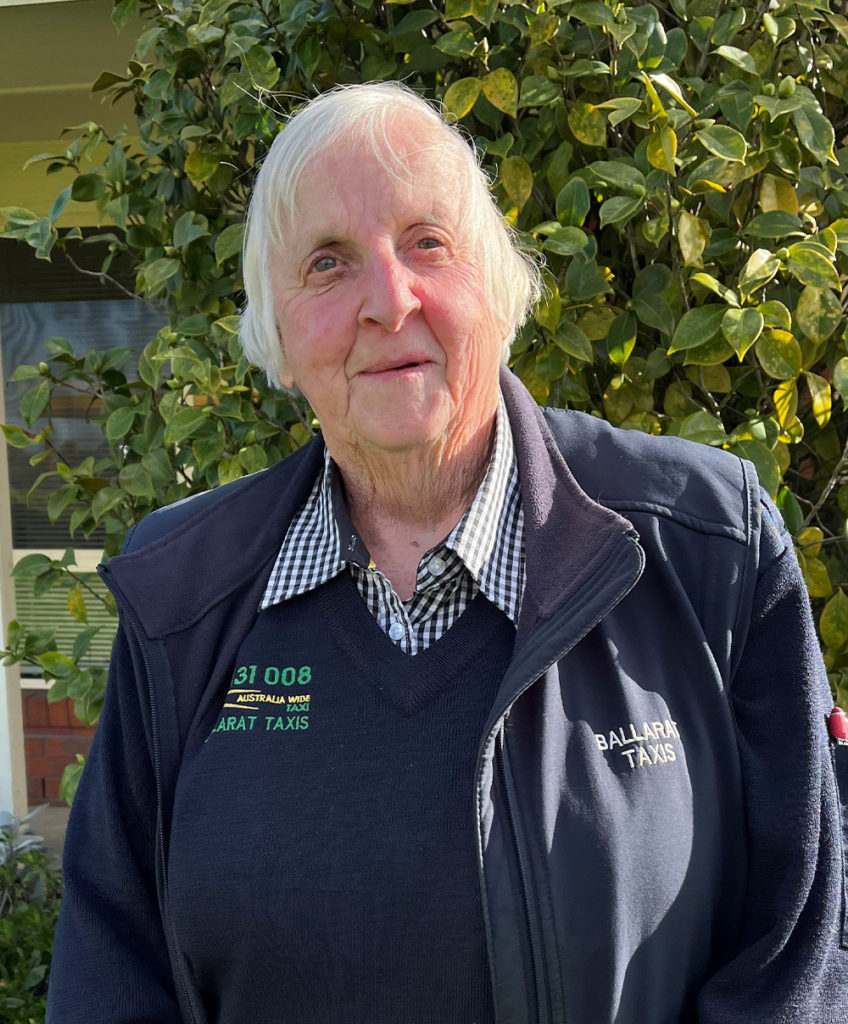 Ballarat born and bred, Elizabeth is a taxi owner/operator and has been driving with Ballarat Taxis for 40 years. A good listener, she enjoys talking to customers – especially about AFL during footy season!
Customers compliment Elizabeth on her helpful service and safe driving manner. She's proud of the work she's done on videos to help promote the taxi industry, and showing off Lake Wendouree to visitors. Aside from football, Elizabeth is also a keen fan of basketball.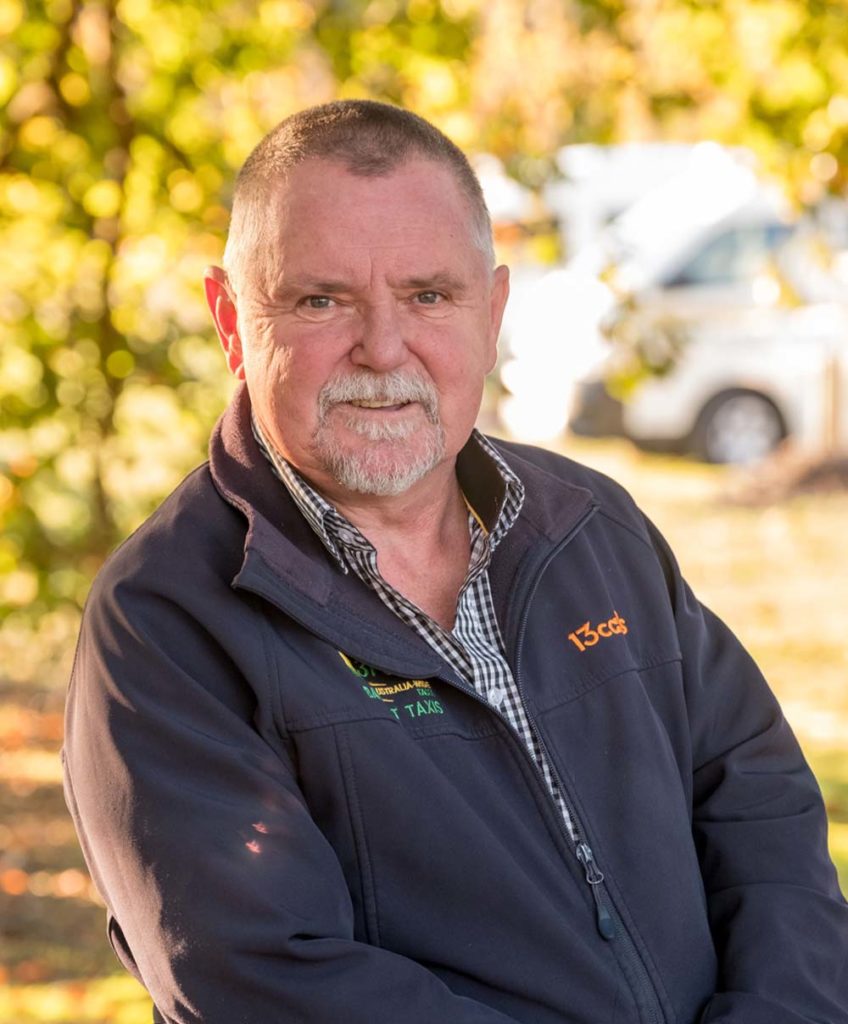 Introducing Mark, a Ballarat native and dedicated taxi driver at Ballarat Taxis.
With a lifelong residency in Ballarat, Mark embraces our city's charm.
He loves meeting fascinating people on each shift and takes pride in receiving positive feedback from passengers.
Mark's favourite Ballarat location is the serene Lake Wendouree, offering a peaceful retreat and stunning surroundings.
When he's not behind the wheel, Mark enjoys indulging in sports and savouring the delightful spring weather Ballarat has to offer.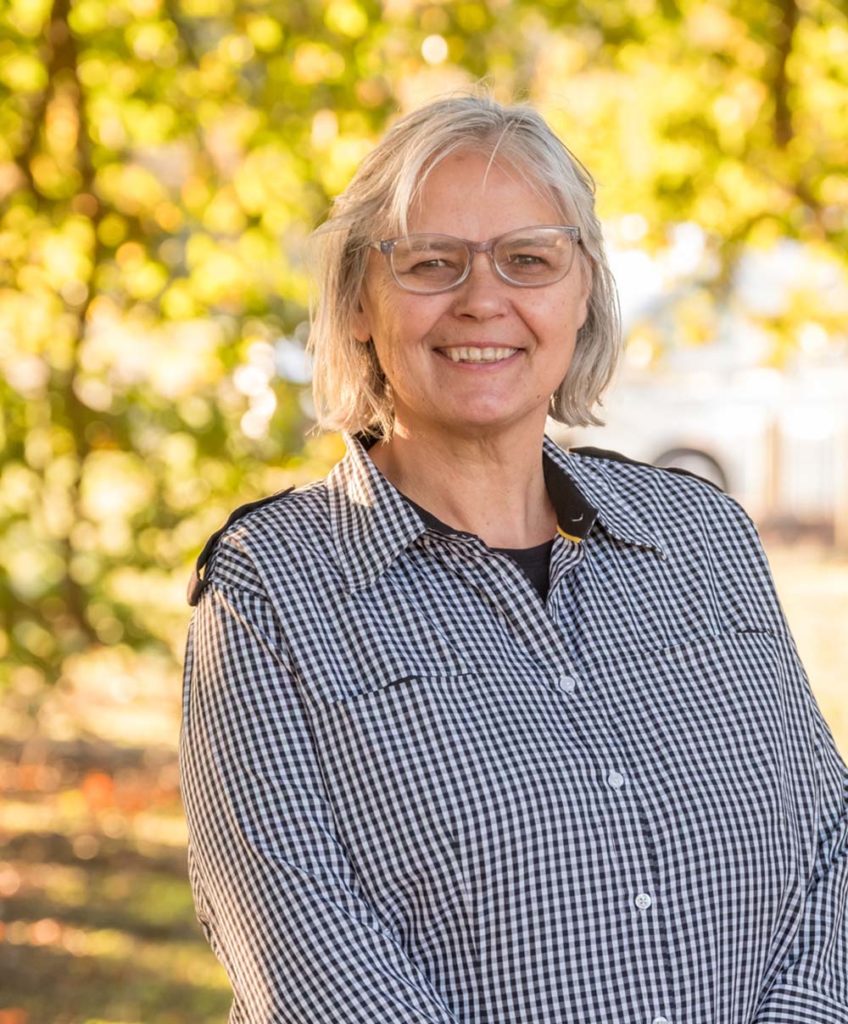 Dianne, a true local, spent her formative years in Ballarat and eventually returned to her beloved hometown in 2015.
With three years of experience as a driver at Ballarat Taxis, Dianne thrives on the opportunity to serve her loyal customers. 
Beyond her professional pursuits, Dianne possesses a hidden talent for photography.
A compliment that Dianne holds dear is when a customer once exclaimed, "there's no way you could be that old!"—a testament to her youthful spirit and energy.
In her leisure time, Dianne enjoys walks along the beach while savoring a caramel latté.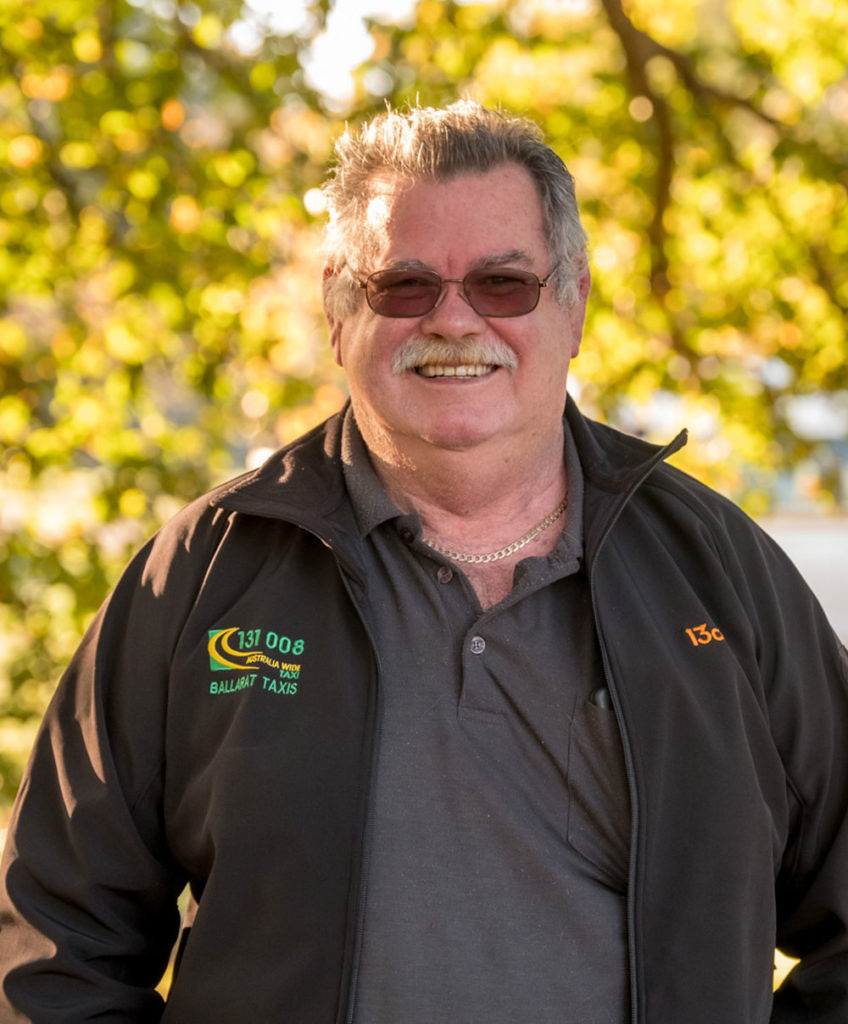 Born in Bacchus Marsh, Paul has called Ballarat home for nearly 40 years. With 16 years of experience as a driver with Ballarat Taxis, he enjoys engaging with customers and his earned a reputation for his punctuality and warm, welcoming smile. 
Outside work, Paul indulges in his favourite hobby of watching movies.
When it comes to season, both spring and summer in Ballarat hold a special place in Paul's heart.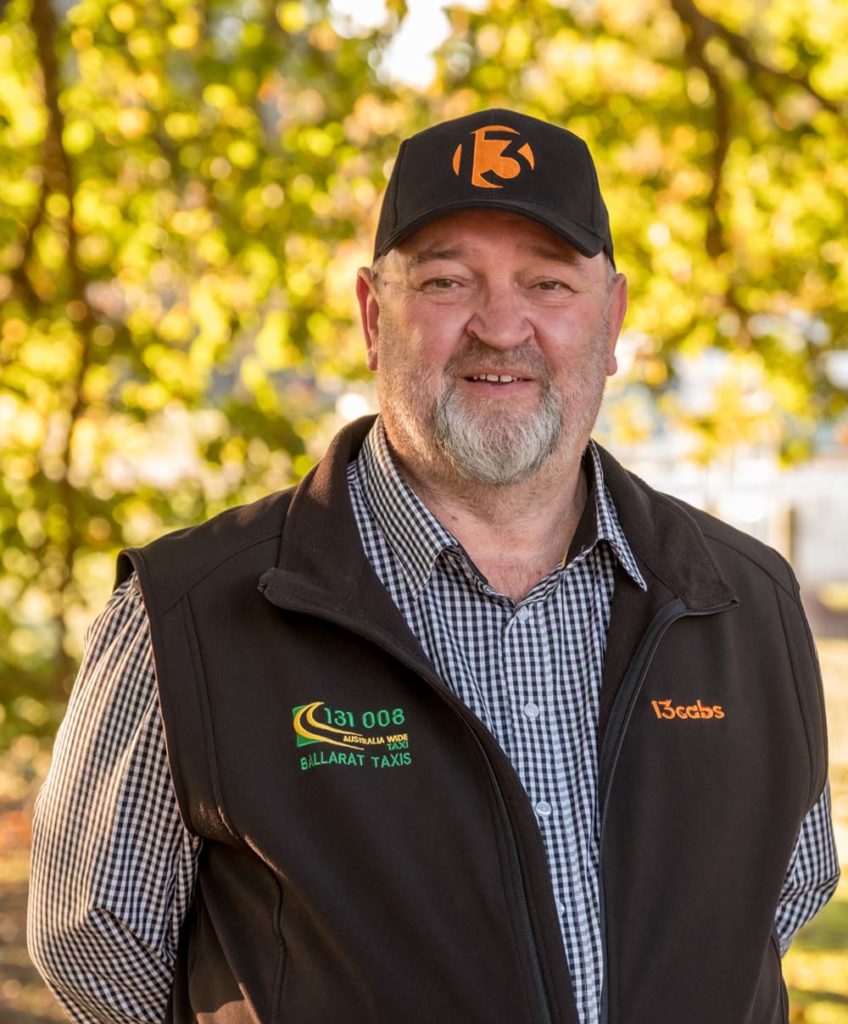 Darren, a lifelong Ballarat resident, has been driving with Ballarat Taxis for nearly 20 years and has served as a company director for a decade. 
Complimented for his steady and patient driving, Darren enjoys sports as his favourite hobby. 
He loves Ballarat's autumn for its sunny days, cool nights, and vibrant tree colours. 
His favourite spot in Ballarat is Lydiard St, known for its beautiful old buildings.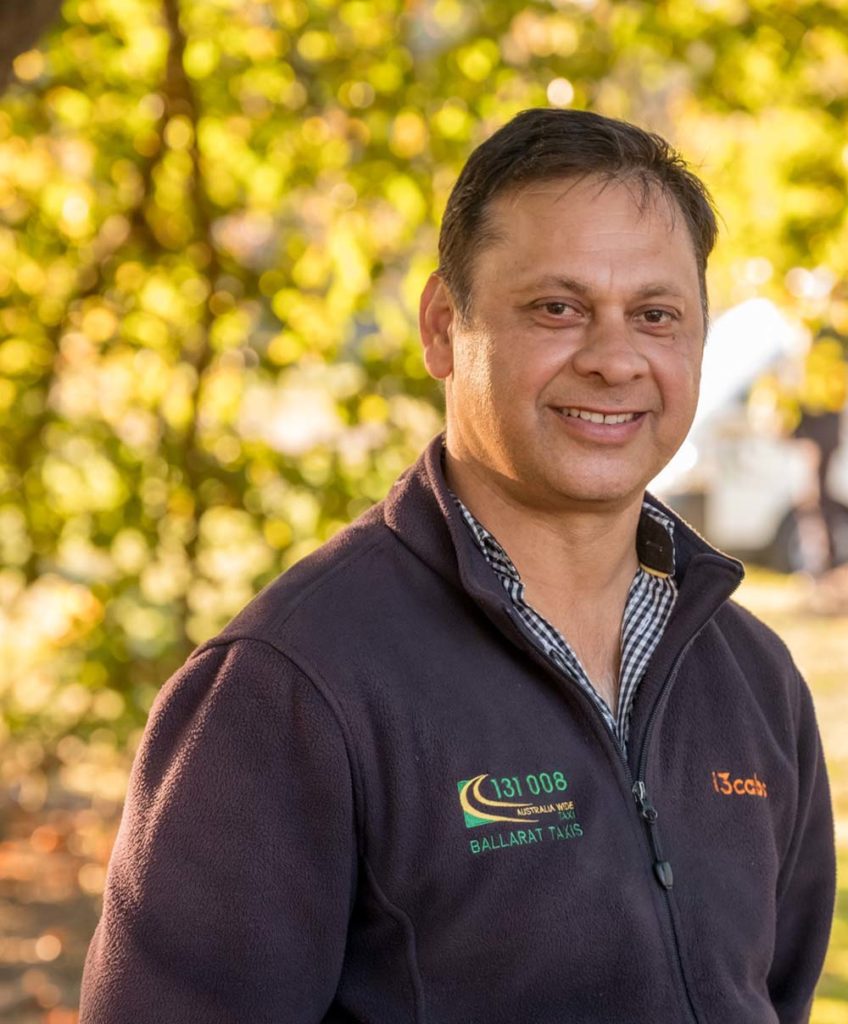 Meet Sukhpreet, a dedicated driver with Ballarat Taxis for 11 years. Originally from India, he has called Ballarat home for over a decade.
Sukhpreet's favorite part of the job is driving and meeting new people. When not on the road, he enjoys listening to music.
His preferred season in Ballarat is winter because he loves the cold weather. His top pick for a Ballarat location is Lake Wendouree, thanks to its stunning views.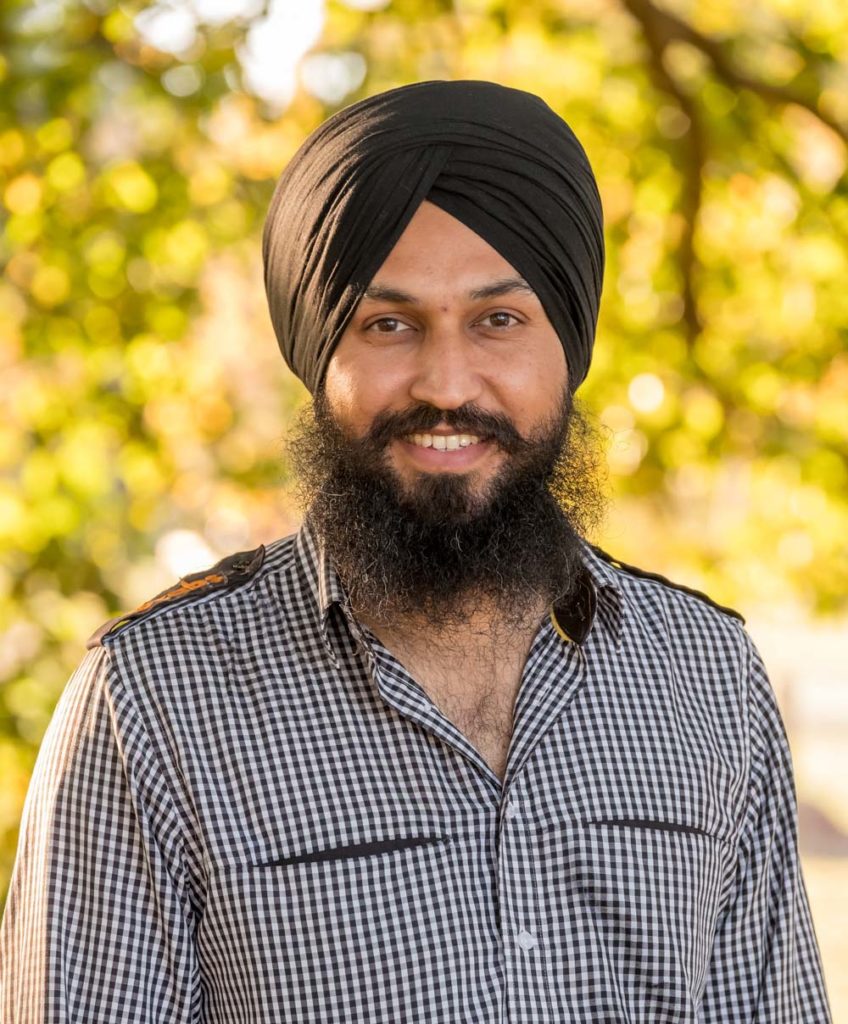 Born in India, Beant brings over five years of experience as a dedicated driver with Ballarat Taxis. With a strong passion for customer service, Beant finds immense satisfaction in his role. He takes pride in his punctuality, ensuring that passengers reach their destinations efficiently.
Beyond his professional endeavors, Beant has a hidden talent for dancing, and his favorite pastime involves hitting the gym to stay active. Renowned for maintaining a clean and tidy car, Beant consistently receives high ratings from satisfied customers.
During the summer months, his favorite place in Ballarat is our scenic Lake Wendouree.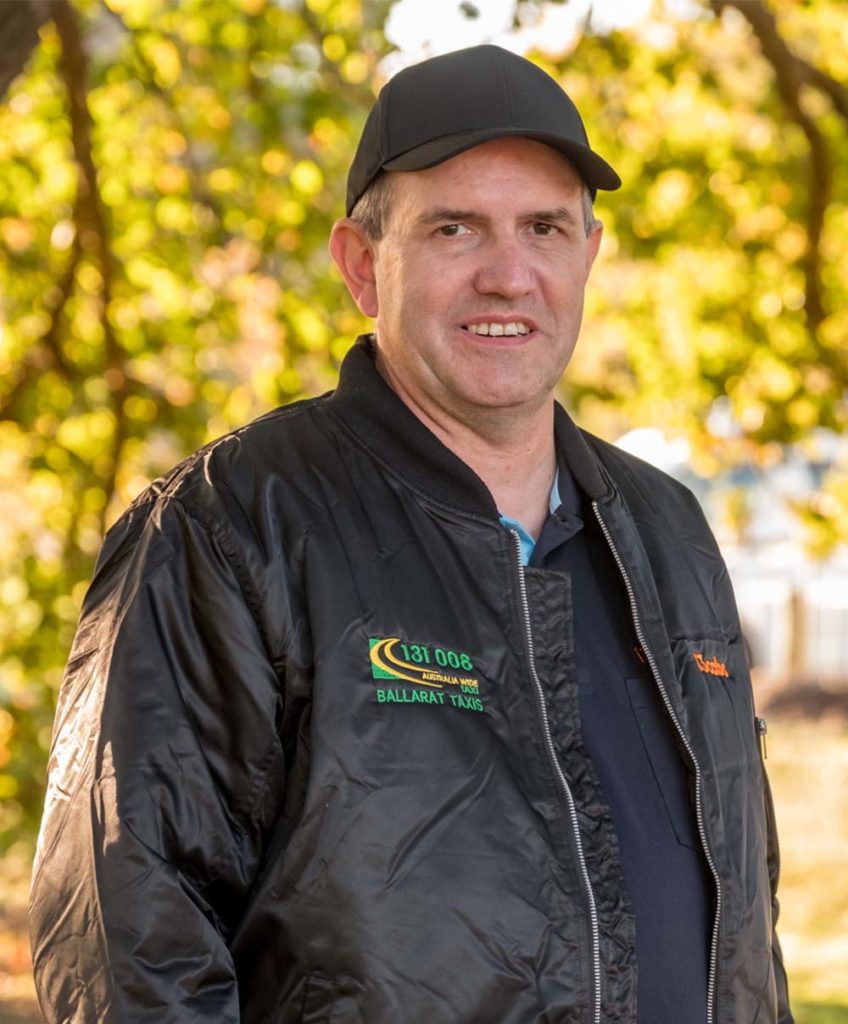 Introducing Brad, a dedicated driver at Ballarat Taxis known for his exceptional customer service.
Originally from Sydney, Brad has called Ballarat home for the past 15 years.
Brad's favourite part of his job is to meet new people and listen to their stories. 
When he's not behind the wheel, Brad indulges in his favourite hobby of snow skiing. It's not surprising that Winter is his favourite season in Ballarat!
Among the many picturesque locations in Ballarat, Brad's favourite is Lydiard Street with it's charming old buildings and rich heritage.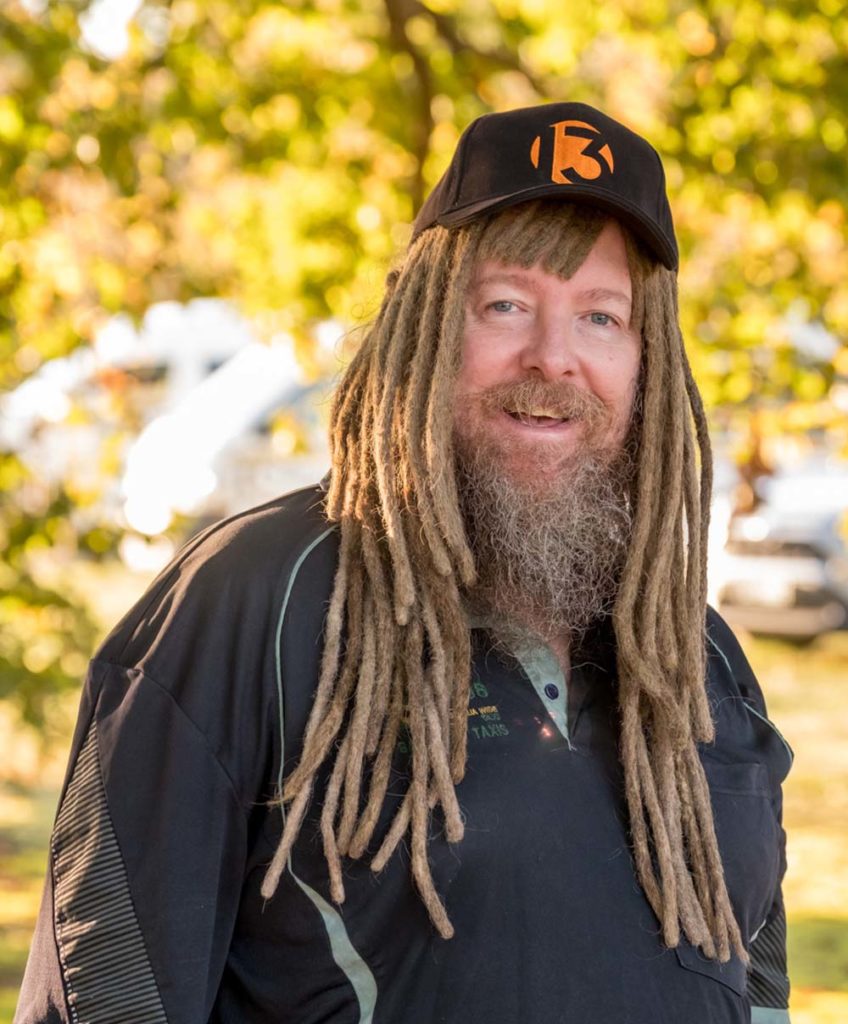 Introducing Brendan, a Ballarat taxi driver for 12.5 years. With 46 years of local residency, he's a true Ballarat native.
Brendan's favorite part of his job is the social interaction, and he takes pride in providing exceptional service. Known for his neat handwriting, he jokes about it being a hidden talent.
Passengers often compliment him on the pleasant smell of his taxi, which puts a smile on his face.
In his free time, Brendan enjoys watching AFL, particularly supporting his beloved Melbourne Demons. He used to prefer summer, but now he's warming up to autumn. His favorite spot in Ballarat is the quiet and serene Mt Helen, where he can connect with nature.
Choose your favourite Drivers
The 13cabs app's MyDriver feature lets you save your favourite Drivers and request them again. 
Just go to the menu, select MyDriver, then 'Add Driver' and key in your Driver's ID number.
You can favourite up to five Drivers in each city you visit and share your recommendations with friends and family from the app.