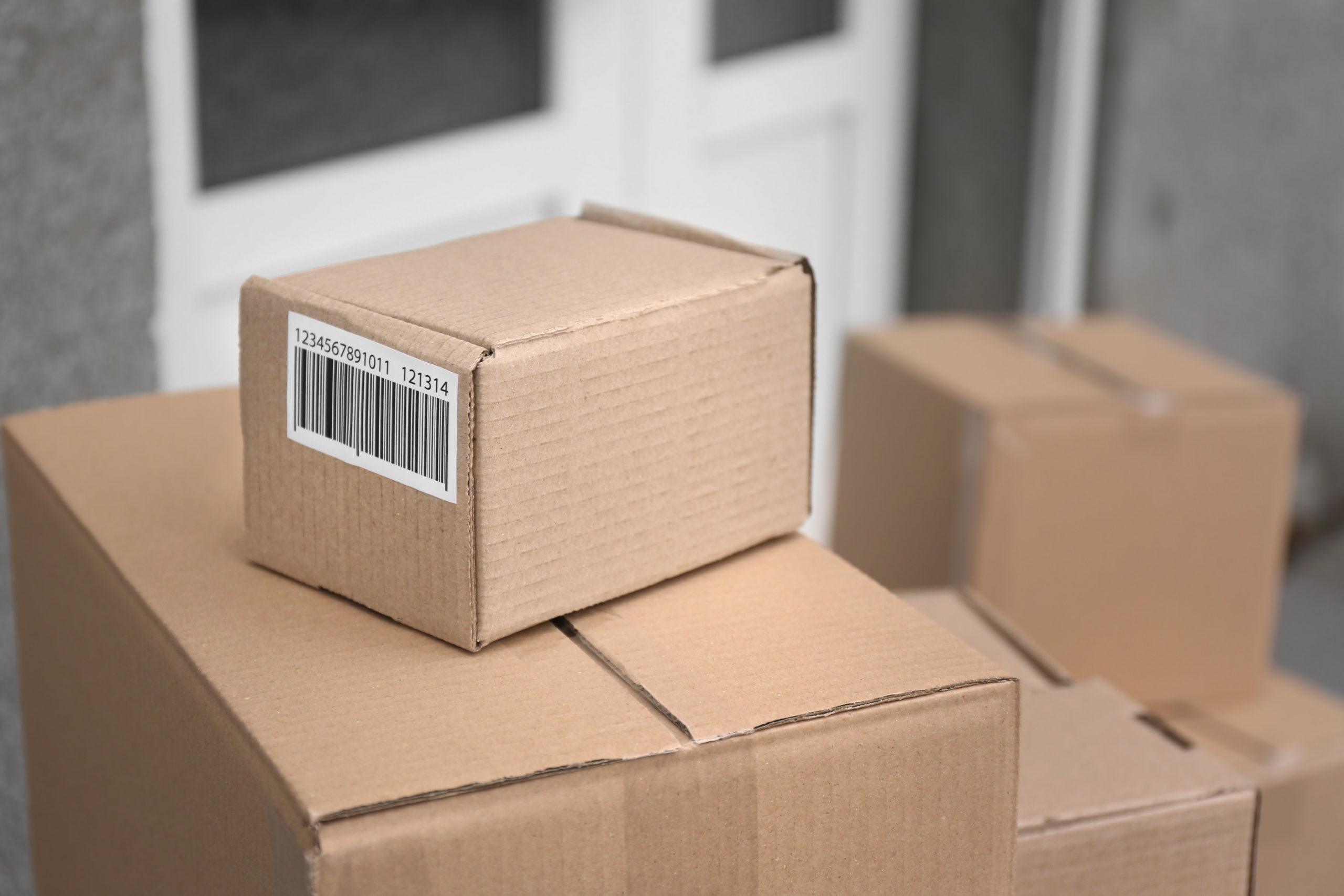 What are your transportation options? You've come to the right place to find out. From personal and group travel through to wheelchair transport and parcel delivery services, we'll provide the service and experience you require.
We perform hand-to-hand or contactless delivery of parcels and documents, quickly and efficiently. Our services are much faster than courier companies, at competitive rates. If it can be carried in a cab we will deliver it.
Ballarat Vip Direct Taxi Bookings
READY TO BECOME A VIP?
If you regularly require taxi services in Ballarat, our VIP Direct Taxi Service is for you. With VIP Direct, we set up a template which includes your name, pick-up location and usual destination. Wherever you call for a taxi in Ballarat, you're recognised by our caller identification system. This enables your booking to be made without waiting for an operator, and you receive priority over other calls.
Ballarat Accessible Transport Taxis
WHEELCHAIR FLEET
Our Wheelchair fleet was the first established in Urban and Regional Victoria, we have been operating since 1982, we take pride in  providing a unique customer experience to cater for all of your or your loved ones individual needs.
PRIORITY BOOKING
Clients requiring wheelchair taxis receive priority booking for our vehicles. Our drivers have undergone specialised training in wheelchair transportation and customer service for people with disabilities.
DOUBLE WEELCHAIR
Each of our 10 wheelchair accessible taxis carries two wheelchairs, as well as a number of ambient passengers. People permanently confined to a wheelchair are eligible for a 50% Government subsidy (up to $60 per trip) on their fare go to www.cpv.gov.vic.au  for more information.
NDIS
Ballarat Taxis Limited is a registered NDIS service provider under section 73E of the National Disability Insurance Scheme Act 2013 (NDIS Act.)
ID:4-4331-2238
All Ballarat Taxis Accredited drivers must undertake and pass the  NDIS orientation course and agree to abide by the NDIS Code of Conduct.
We cater for all Self-Managed and Plan Managed participants and we take pride in the service we offer to our NDIS clients. All clients must enter into a service agreement clearly outlining each party's responsibilities.
RESPONSIBILITIES OF SERVICE PROVIDER 
Ballarat Taxis Limited agrees to:
Ballarat Airport
Transfer Taxi Service
Looking for a ride to or from the airport? We are available for journeys between Ballarat and Melbourne or Avalon airports. To ensure availability, we recommend booking your taxi in advance and to allow for possible delays.
Ballarat Pre-Paid Taxi Vouchers
GET THEM HOME SAFELY
Providing safe and reliable transport is important to us, so we offer pre-paid Ballarat Taxi vouchers to ensure your children, staff, family or friends get from door-to-door without any trouble. 
Ballarat Taxi vouchers come in $5, $8, $10, $15 or $20 value for your convenience.They cannot be spent anywhere other than in taxis and are treated as cash by our drivers, so passengers receive change when applicable.